About Us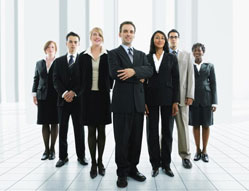 Bayside Escrow is a full-service, independent escrow company serving California. Our escrow team has combined decades of experience managing residential, commercial, REO and refinance escrow transactions and are well trained in real estate procedures, insurance, deeds, taxes and title insurance. This knowledge and experience is your pledge of a smooth, timely closing.
At Bayside Escrow, we get the job done accurately and efficiently.
We fully embrace the notion that values are the foundation for every decision and action in relation to our customers and communities, and we honor the trust our clients place in our company.
The Bayside Escrow mission:
Our mission to offer accurate, independent and professional escrow services for residential, commercial, land and refinance transactions. We remain dedicated to staying informed of and adapting to new legislation, technology and trends in our industry. Above all else, we believe in listening to the unique needs of our customers and keeping them up-to-date in a courteous fashion.
Our experience in residential and commercial markets allows our team to quickly identify and address any potential problems throughout the escrow process. This professional foresight allows Bayside Escrow to employ the most efficient solution and progress through escrow transactions without delay.
In recognizing that some clients view the escrow process as complicated and confusing, we aim to simplify the process and ensure all parties completely understand every facet of the transaction. At Bayside Escrow, we put people first.
We are proud to give our clients peace of mind through comprehensive resources, decades of experience and unparalleled service. Our services include: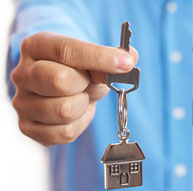 Residential
Commercial and note sale transactions
Real estate owned
Short sale
Refinance and loans
For Sale By Owner
Count on Bayside Escrow not only for accountability, responsibility and efficiency but the human touch. Our approach is based on honesty and trust, and we never lose sight of our customers or our commitment to them.
---