California's Premier Escrow Company
We are a full-service independent escrow company dedicated to exceeding our client's every expectation. From the request for opening through processing and closing each transaction, our team of professionals remain in constant communication with every party involved to eliminate uncertainty. We put people first!
Our Mission Statement -- Putting You First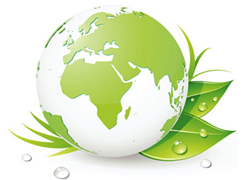 At Bayside Escrow, our mission to offer accurate, independent and professional escrow services for residential, commercial, land and refinance transactions. We remain dedicated to staying informed of and adapting to new legislation, technology and trends in our industry. Above all else, we believe in listening to the unique needs of our customers and keeping them up-to-date in a courteous fashion.
Bayside Escrow is a

Professional

Modern

Dependable

Dynamic

Reliable

full-service,
independent escrow company serving California.
Our Services
Contact Now
Bayside Escrow
Our Services
Bayside Escrow offers a wide range of top quality escrow services.
Click on any service below to learn more.