Resources
We have several pages dedicated to informing our customers about the escrow process and the role we play in real estate transactions. At Bayside Escrow, we believe that every individual who goes through escrow, including buyers and sellers, have the right to be informed and understand a process that often feels like a whirlwind.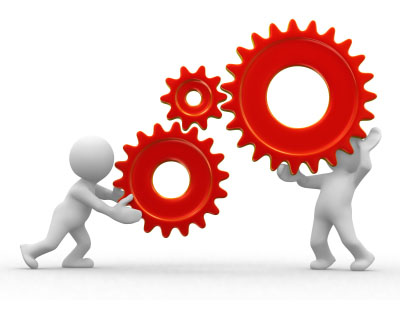 What We Do
As an independent escrow company, we serve as an intermediary between parties in real estate transactions. This allows lenders, buyers, sellers and borrowers to do business together with the assurance that no property or documents will change hands until all provisions of the contract are met.
Our escrow officers manage every detail of the escrow process, including handling funds and documents, paying authorized bills, responding to requests from principals in the transaction and closing escrow when all terms are met.
Escrow is a complicated process, and that is why it is important to work with a qualified, experienced escrow company with the knowledge and experience to get to closing efficiently and properly without delays.
Learn more about escrow:
---