Unsubscribe from our Email Campaigns
Bayside Escrow
We respect your privacy and understand that not everyone would like to be contacted regarding our services and/or joining our team. We would like to extend a warm welcome to stay on our email list. We are here hard at work trying to establish long lasting relationships with real estate agents just like you.
If there is anything you would like to discuss regarding utilizing our team, we are always here to answer any and all question you might have. Our company prides itself on customer service and we hope that you would reconsider unsubscribing.
Please allow us a few days to update all our databases and remove you from our email list.
Your IP Address is logged as: 123.237.228.92
(Please enter the email address we sent the message to, this will ensure you are removed from our list)
---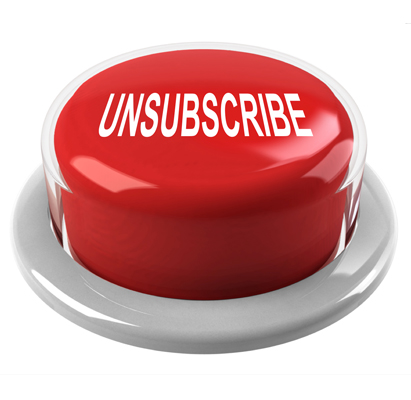 ---