Real Estate Owned Escrow Service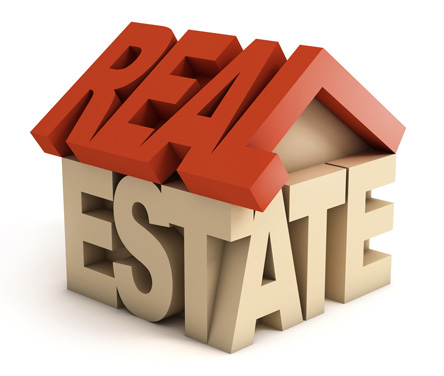 Real estate owned (REO) or foreclosure escrow transactions are very different from regular real estate escrow, and in many cases more complex. At Bayside Escrow, we understand that these transactions require a specialized approach, as well as strict adherence to sale conditions when the bank is owned by a financial institution.
The basic REO process begins with mutual acceptance of the Purchase and Sales Agreement, much like a regular real estate transaction. Buyers must remember that they are not in escrow with a homeowner, however, as a bank or lender is the seller, and the financial institution has strict procedures during the process.
As the seller is a corporate institution with a large volume of properties, the typical time line of a standard escrow does not apply in an REO environment. To ensure REO escrow transactions are closed as quickly as possible, the officers at Bayside Escrow proactively manage and resolve any problems before a delay can occur and monitor the performance of the transaction daily.
Throughout much of California, REO properties still account for a significant portion of inventory in the real estate market, and we find that these transactions bring a great deal of frustration and confusion for those involved. Bayside Escrow has agents with years of experience handling these unique transactions.
Bayside Escrow handles every aspect of REO closing:
Full management and action as a third-party neutral party to close the residential real estate transaction within the guidelines set forth in the contract while serving as the depository of funds and closing costs.
Request of title reports.
Process and coordination of documents and funds.
All parties are kept informed of the escrow progress every step of the way.
Security and accountability of funds owed is ensured with several disbursement options available.
Release of conditions secured.
Approvals of documents and reports from all parties is secured.
We handle the prorating and adjustment of taxes, dues, etc.
Bayside Escrow assists in the management of disbursement of funds to all parties, as well as preparing and sending the final settlement statement.
We make sure all documents, reports, funds and titles are closed securely.
We help with any notary requirements you have.
Closing REO escrow is inherently complicated. Count on Bayside Escrow to eliminate costly delays and close as quickly as possible with a streamlined, simplified process that will give all parties involved confidence in the escrow process.
---